Wisconsin pregnant inmate anti-shackling bill hearing sought
October 2, 2023
Source:By Christina Van Zelst  Published News  FOX6 News Milwaukee
Full Article:
MILWAUKEE – Wisconsin State Senator Lena Taylor (D-Milwaukee) introduced a bill that would largely ban shackling pregnant women in jail.
"It was the best and worst day of my life," said Cheri Branham.
Branham gave birth in Fond du Lac County in 2014 while she was incarcerated at the Taycheedah Correctional Prison. She delivered her baby at a hospital in Green Bay.
"I was surrounded by three correctional officers and had no one to support me," said Branham.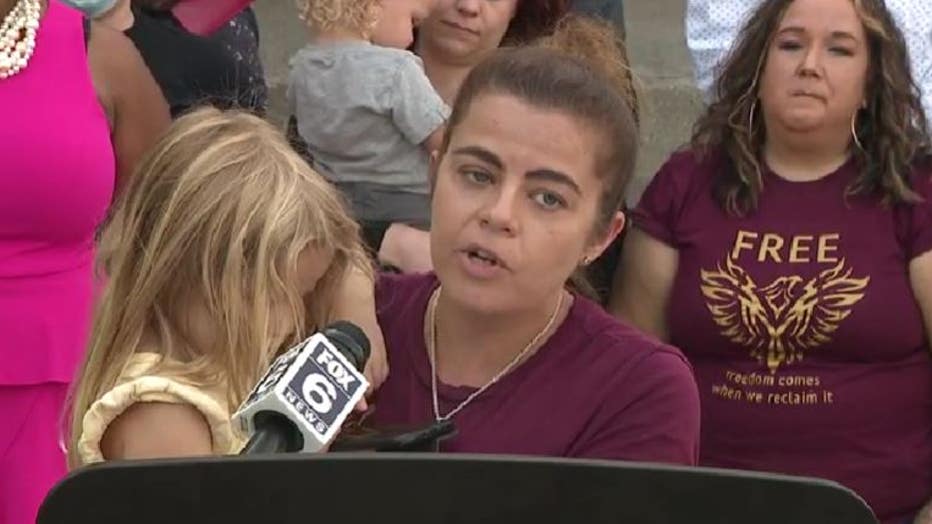 She shared her experience Monday, Oct. 2 as Senator Taylor introduced anti-shackling legislation.
SIGN UP TODAY: Get daily headlines, breaking news emails from FOX6 News
"We broke the bill up into three bills to deal with the shackling piece, to deal with the doula services and to deal with the post-partum services," said Taylor.
The bill would ban prisons and jails from restraining pregnant women from six months pregnant until six weeks postpartum. If they do use restraints, they would need to document why. Activists in support of the bill say restraints make it easier to fall and can interfere with breastfeeding.
"If you know a woman who has had a C-section, imagine having chains at your waist," said Taylor.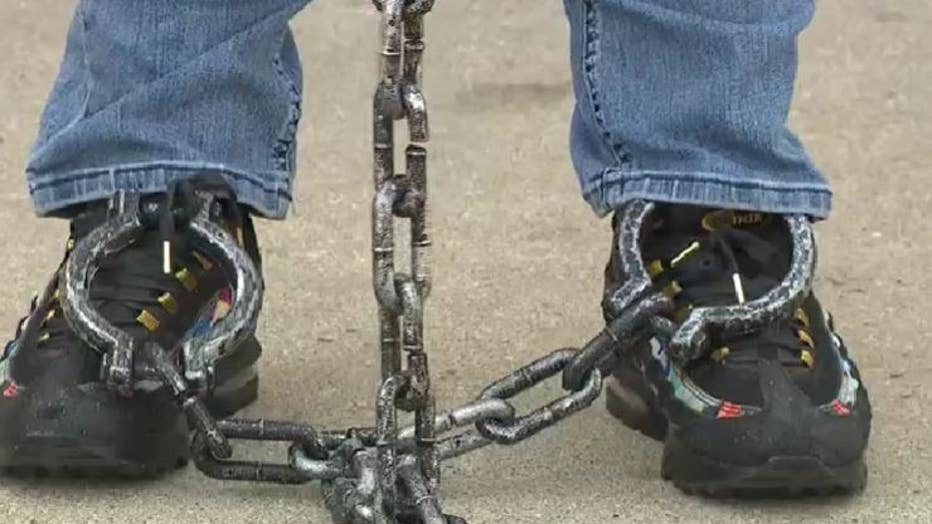 Officials with the Department of Corrections said it's already policy to not shackle pregnant women except in extreme cases where it's a safety concern for the patient, baby or medical staff, but at the county level, policies can vary.
"Is it happening? Yes," said Taylor.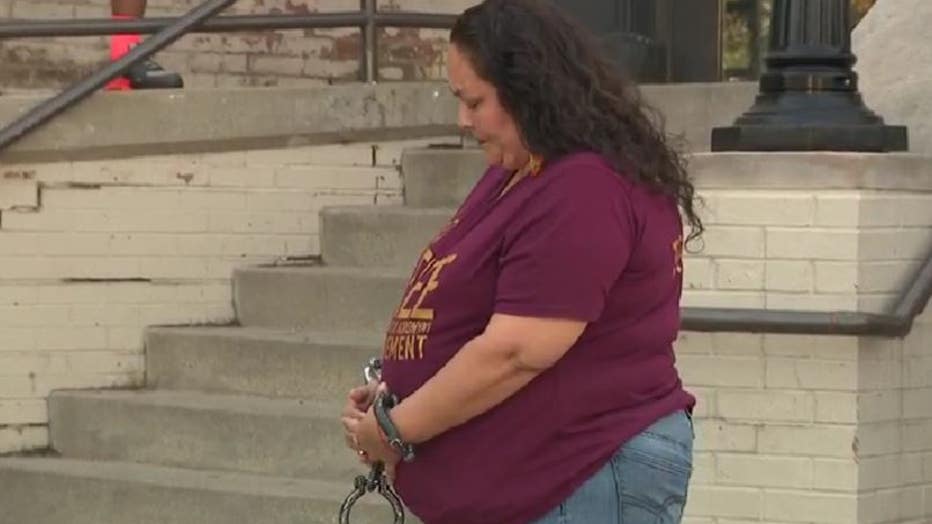 FOX6 asked Senator Taylor which counties shackle pregnant women, and she mentioned Dane. FOX6 reached out to the jail there but haven't heard back.
In 2017 and 2019, Taylor proposed similar bills, but neither passed. Taylor said Monday she hopes for a hearing on the legislation by the end of October, adding 39 states have passed anti-shackling bills.